Temprite's coalescent oil separators set the industry standard for energy-efficient performance. Unlike conventional separators, coalescent oil separators are not dependent on velocity for efficiency, maintaining the same level of effectiveness down to 20% of maximum flow.
The high-efficiency performance of coalescing oil separators means better heat transfer through the coils, translating into significant kW savings.
Coalescent oil separators are ideal for OEM applications where system cleanliness is paramount.
Temprite products are the solution to rising energy costs, extending system life and reducing carbon emissions.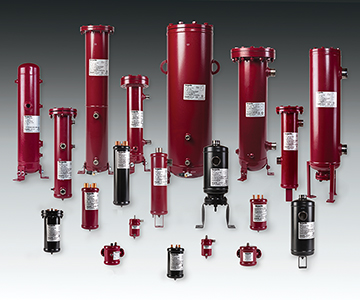 Exceptional Performance Range
Temprite products improve refrigeration system thermal efficiency by minimizing oil and dirt in the system's evaporator. The result is shorter compressor run times, reduced carbon emissions and energy consumption, and the highest possible return on investment.
Clean & Green Refrigerant Conversions & Retrofits
Changing to environmentally friendly refrigerants is a mandate in most countries. Make your system as clean and green as possible by converting or retrofitting with Temprite coalescent oil separators.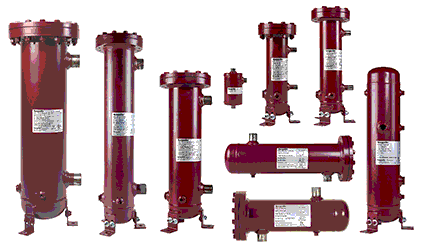 The 130 Series offers a range of products for transcritical applications up to 140 bar (2030 PSI)** and is engineered for large-system efficiency.
*Model 131 is hermetic and the filter is not accessible for changing.
**See Model 131 and Model 139A pages for maximum working pressure options.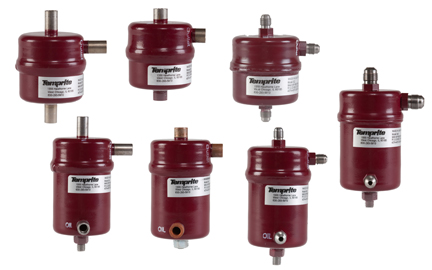 300 Series units are the smallest coalescent oil separators available for their capacity.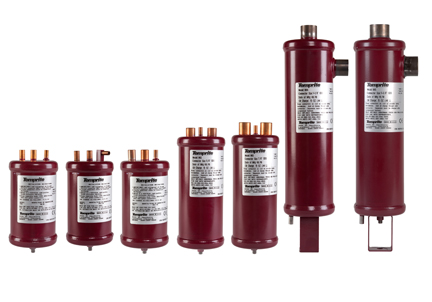 The groundbreaking 900 Series established the efficiency advantages of coalescent oil separators.
The 920 Series and 920R Series are the latest in oil separator technology and are particularly compatible with ammonia (NH3).  Both Series are also suitable for subcritical CO2 applications up to 45 bar (650) PSI.
Temprite Customer or Technical Support: Contact Us.