Regarding COVID-19
Temprite is an Essential Manufacturer for Medical Equipment Manufacturing. Temprite's oil separators are vital components used in Ultra Low Temperature Freezers. These freezers are used for storing some of the vaccines for Covid-19. Temprite's products are also used in grocery store equipment and refrigerated food warehouses. Temprite is a Phase 1b Essential Manufacturer as outlined by the CDC.
Product Certifications
Temprite's products have been UL-listed for decades. Since December 2001, all products conform to the European Pressure Directive (PED). As customer refrigeration systems can vary greatly, each Temprite design is engineered and thoroughly tested to ensure consistent performance and durability. Every time there's a new performance or safety standard to meet, Temprite products help customers meet it. Temprite products carry one or more of the following certifications: UL, ULC, CE, CRN ASME, KHK.*

WARNING: We have learned that counterfeit filters, gaskets and seals are being sold with false claims that they will work in Temprite oil separators. These counterfeit filters are missing parts, have the wrong parts, incorrect size parts and/or do not have instructions. They will not work in Temprite separators.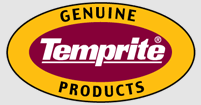 Look for the Genuine Temprite Products® logo or Temprite on the filter end cap BEFORE you use the product.
Contact us if you receive counterfeit Fiters.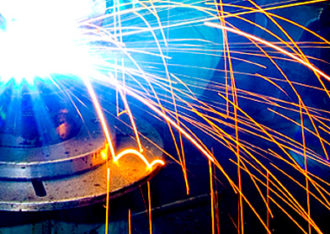 Temprite engineers work with customers and specialists in the field to develop products that work with the Latest refrigeration technology.
Let us know what you need for your system. We can produce liquid receivers and other high-pressure components for CO2 and NH3 applications to meet customer requirements. Contact Temprite for more information.

Oil Separators     •     Oil Reservoirs     •     Liquid Receivers     •     Oil Management Products



Get the
Temprite
Separator for your application
The

Temprite Product Selector

is the easy way to find the Temprite product that's right for your application. Fill in the blanks with your system specifications and the Selector does the work. Selector results include details on the specifications input, allowing you to save and print your work.

Temprite's Quick Sizing Charts can be printed and downloaded.
Go to Product Selector

Use Temprite's Cost Savings Calculator to see how much you can save on energy costs with Series 920 or 920R coalescent oil separators. Input your medium- or low-temperature application information and the Calculator will give you savings both per unit and chain wide. Click here to use the Cost Savings Calculator.
Launch Calculator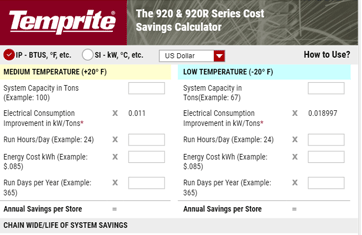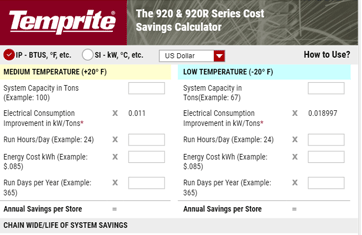 Cost Savings calculator